Jarvis Products Corporation is the world's largest producer of meat and poultry processing equipment. For 100 years, the Jarvis name has stood for quality, craftsmanship, dependability and ruggedness under difficult field conditions. The company specializes in meat cutting and boning equipment, band saws, slaughter equipment, carcass opening and splitting saws, hock cutters, and skinning machines. It also supplies auxiliary equipment such as vacuum machines, a full line of hydraulic equipment, as well as a variety of consumables to the food processing industry.
Headquartered in a 120,000 square-foot, 200 employee facility in Middletown, Connecticut, U.S.A – The Jarvis product line is sold and serviced worldwide through 15 branch locations and Jarvis' J26 Federation of Distributors. Jarvis machinery is USDA and CE approved, and manufactured to exacting quality standards for years of trouble-free operation. In addition to beef, Jarvis also manufactures a full line of tools for pork, sheep, ostriches and poultry.
As you view the beef processing machinery, remember the reputation behind the name Jarvis, and then decide which tools fit your needs.

Beef
Beef – Jarvis's largest range of food processing products. We stock: slaughter equipment, breaking equipment, fabrication equipment and accessories for every type of beef processing application.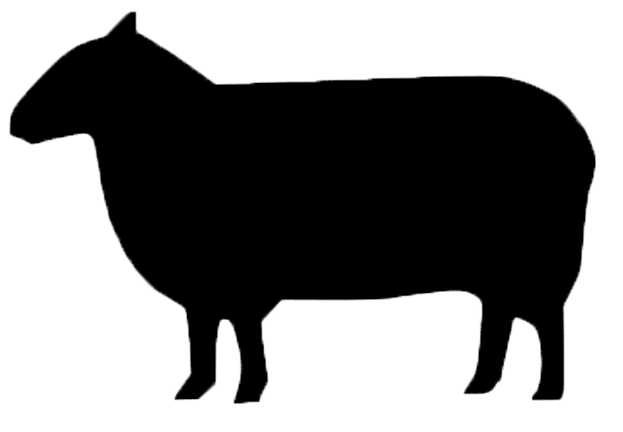 Sheep
Jarvis has a vast range of products for all sheep processing applications including: cutters, droppers, saws, scissors, dehiders and stunners.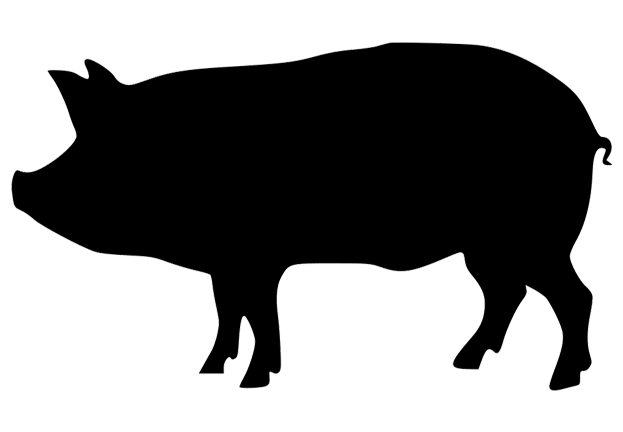 Pork
Jarvis has a large selection of pork processing products including: cutters, droppers, saws and part removal tools; for all slaughter breaking and fabrication applications.

Poultry
Jarvis has a diverse range of cutters, breakers and related products; necessary for all poultry food processing applications.